CARTE BLANCHE
---
Carte Blanche Catering & Events is an exclusivist luxury catering company, tirelessly striving to innovate. Part of the group Bucate pe Roate, WINNER OF third place for best catering company in November 2018, by Horeca Insight. "We are absolutely delighted that we have won this award. We are dedicated to delivering the best on every single event, and to be recognised in these national awards is really a testament to the hard work of everyone in the team."
Sky is the limit when it comes to clients' requests, and we take pride in our strength in finger food posh gastronomy. "We are known for bringing theatre to our events" says Ioana Radulescu – Events Director. Carte Blanche adopted an artisanal approach to food, with a focus on local and organic produce, becoming favorite of foodies and gastronomes. Carte Blanche bring the best exquisite catering services for your corporate functions and private events. We quickly became one of Bucharest's most reputable catering companies, due to our love for gourmet catering and qualified kitchen team.
Best
for Modernist cuisine, luxury decorations affordability.
Best
for Cuisine parties serving artisanal foods, themed parties.
Best
for Larger parties, ceremonies, luxury wedding caterer.
---
---


---
ABOUT US
---
— more than 10 years of catering experience —
— more than 50 persons in our permanent team —
— more than 10000 participants in one day —
— more than 600 sq. meters high end production facility with top equipment —
---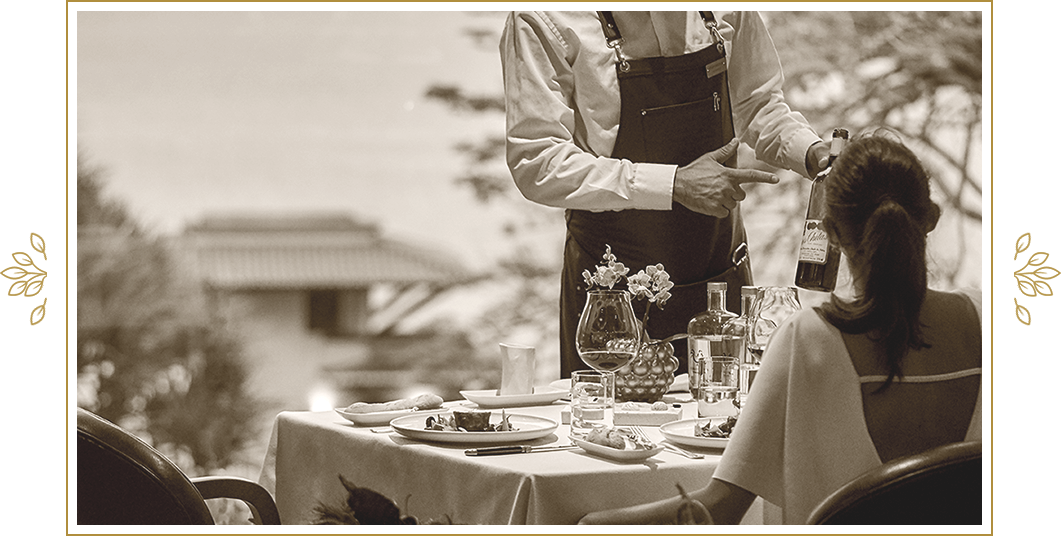 ---
Offering top venues in Bucharest. We host events at the Parliament Palace, the National Theatre, and other glamorous places. We take every request seriously, no matter how unusual it is. The company group, which hosts 20 to 25 big events per month proudly recalls catering for glamorous cocktails and fancy dinners, serving a creative amuse-bouche like truffled cabbage velouté, savory blueberry themed dessert inspired by the colors of Atsushi Murasakibara character.
CARTE BLANCHE HAS YOU COVERED
Want to host an event in Bucharest? Need staff on call from dusk till dawn? Building a two meter high cake? Carte Blanche has you covered. We'll find the place, hand write the invitations, bake a divine cake, weave magic with flowers, create fabulous food, serve the best cocktails and look after your distinguished guests.

---